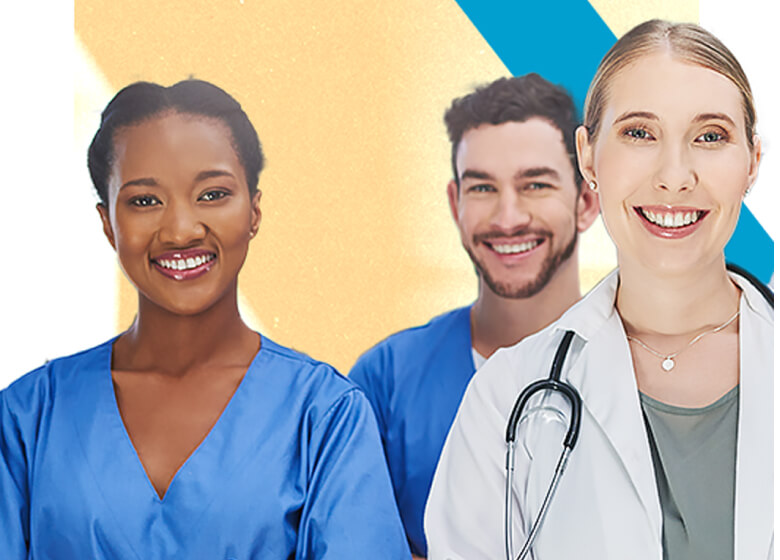 Quitline
Referral Resources
Together we can help more Illinoisans on their journey to quit tobacco for good.
Health Care Professionals
Patients are more likely to try quitting tobacco after even brief discussions with their doctor, nurse practitioner, or other health care professional.
Your advice, encouragement, and support are key to supporting your patient's quit. Any time you encounter a patient who uses tobacco, you can direct them to the Illinois Tobacco Quitline for free resources that are proven to work including:
Expert advice
Our Certified Tobacco Treatment Specialists work one-on-one with Quitline callers to help them reach their goal of living tobacco-free.
Assessment of their tobacco treatment
Counselors will ask about a caller's readiness to quit, history of tobacco use, and previous quit attempts to understand where they're at in their cessation journey.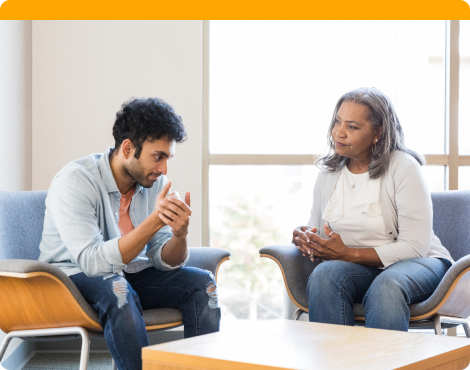 A personalized quit plan
Based on needs identified in their assessment, counselors will create a customized cessation program designed to fit your patient's unique experience.
Someone to talk to during cravings
Whether they're calling in for a weekly check-in, or need someone to talk with while their craving to smoke passes, we're here for all the ups and downs of the process.
A free quit kit
Self-help material, nicotine replacement therapy information, and health information will be mailed or emailed to them, free of charge.
How to Refer to

the Quitline
We offer several referral options to help you support your patients or clients in quitting smoking, vaping, and smokeless tobacco. Patients who receive cessation advice from a health care provider are more likely to try to quit tobacco—and have a higher rate of success. The entire service is free for both you and your patient.
We can help you select the option that is right for your organization. Contact us at info@quityes.org for more information.
Direct web referral – secure electronic referral set up for agencies to access the Illinois Tobacco Quitline's automated referral form so your agency can submit referrals electronically for individuals who are ready to quit. This option requires IT support from your organization and ours.
Email referral – tobacco treatment enrollment form created in English and Spanish emailed to a secure site – referral@helpline.lung.org.
Electronic health record (EHR) referral – allows healthcare providers to send secure, two-way communication between a provider and the Quitline through the patient's electronic health record. This system improves accuracy of patient referrals to the Quitline and increases the likelihood of a successful referral, while integrating tobacco cessation into routine clinical care. This option requires IT support from your organization and ours.