Frequently Asked Questions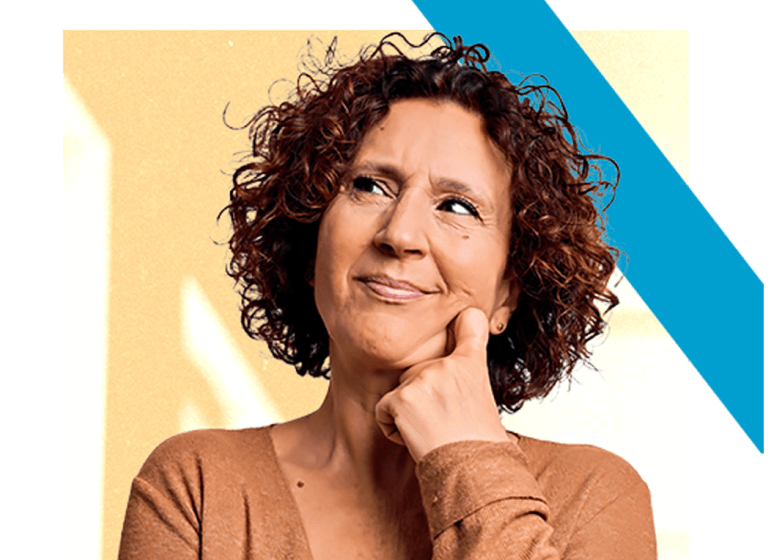 The Illinois Tobacco Quitline is a free service to support Illinois residents on their journey to quit tobacco. Our certified Quitline counselors are trained to help you find the best strategy to move forward in your life tobacco-free.
Additional Resources
You don't fit in a box. You're a unique individual, and so is your quit journey. But you're not in it alone. Check out the specialized quit support options below.